Severe Service Engineering——Globe Valve for Oxygen Service
author: ATHENA GROUP
2023-02-28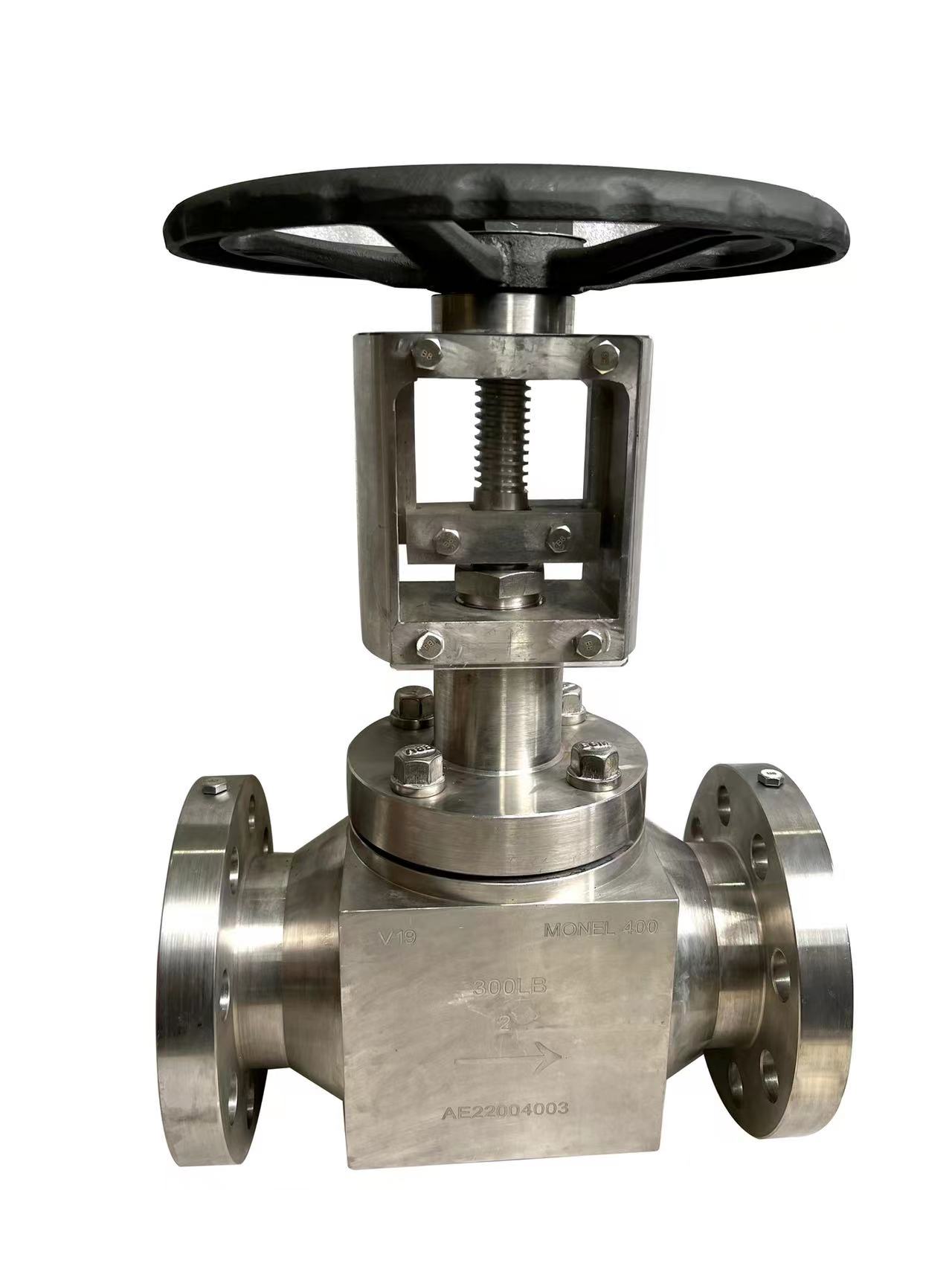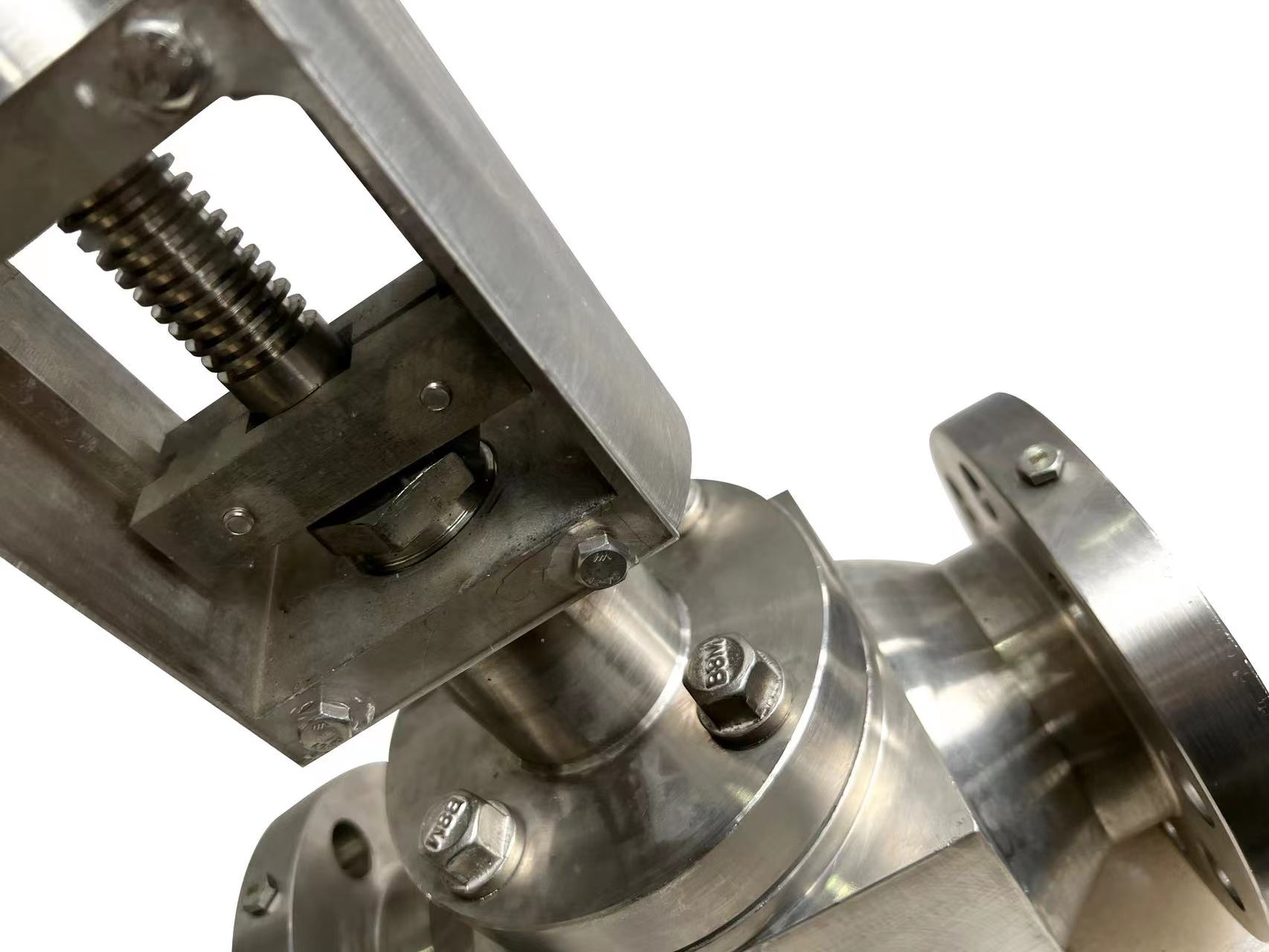 When valves are to be used on systems that produce or use oxygen, we have to be very cautious. Oxygen is not flammable alone. However, if there is a combustion event, high-oxygen content means that flammable materials do burn much faster. 
It is important to choose the right material to minimize the risk of fire. The globe valves in oxygen service, which have been delivered successfully to our client, is made of MONEL and PTFE sealing.
Additionally, it is crucial to clean the valve properly. All the valve parts need to be degreased and inspected. The degreased parts and the assembled valve will be kept properly, away from contamination.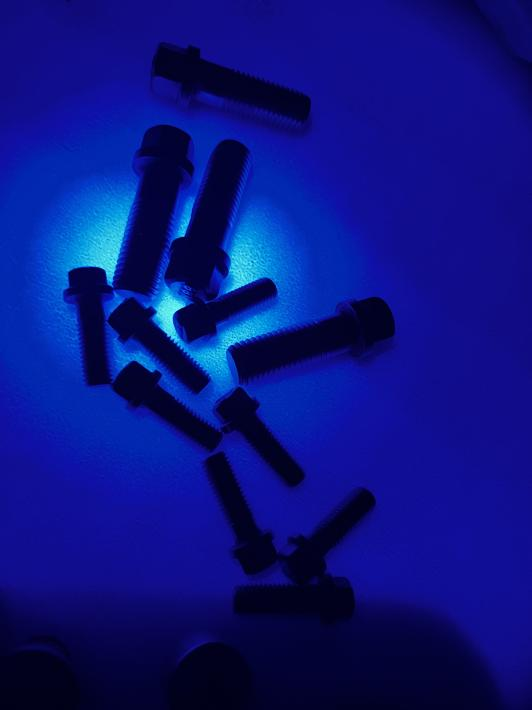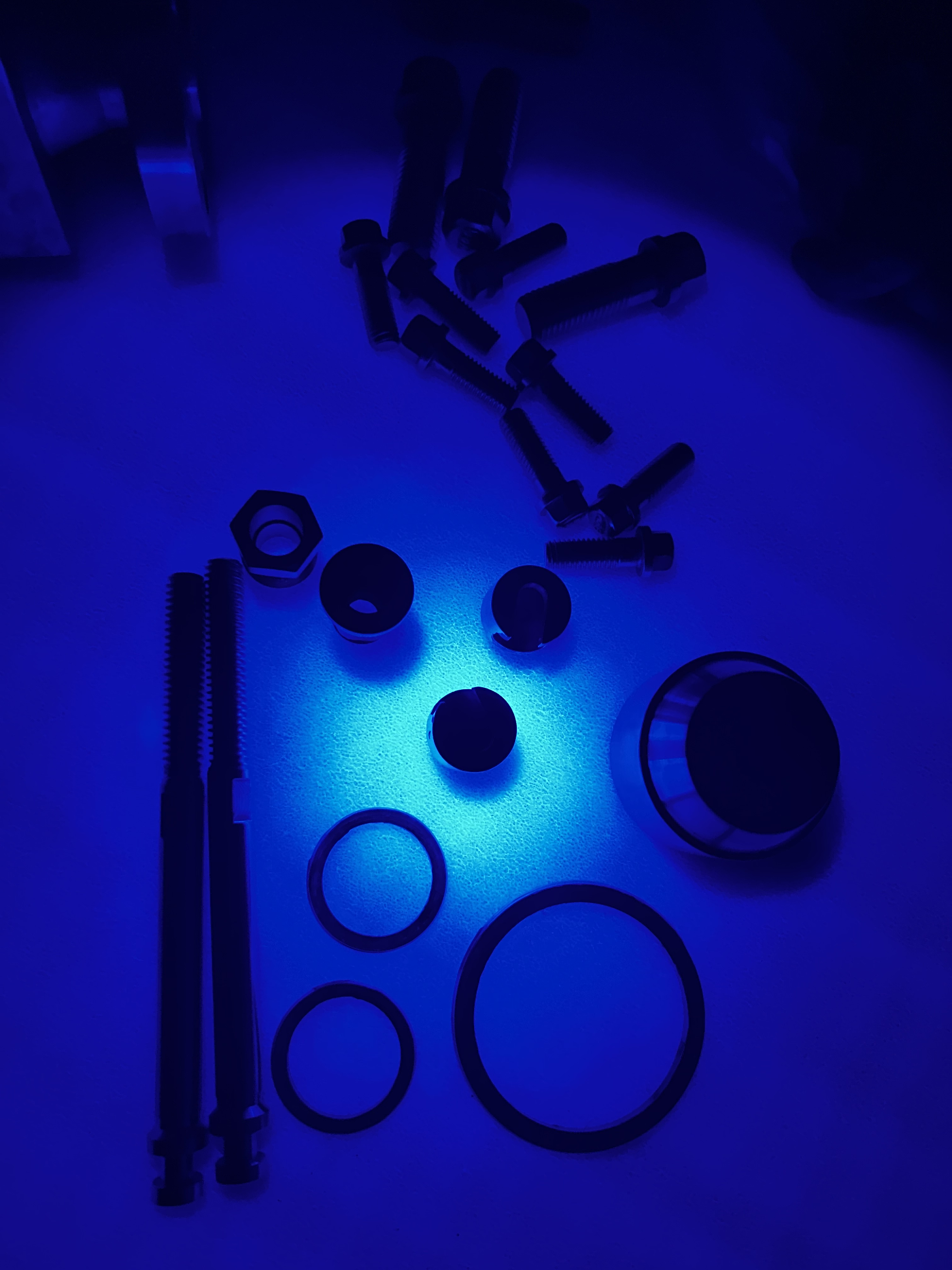 With appropriate procedure, installation and maintanance, the globe valves in oxygen service can supply years of safe and good operation.