Quality And Service
author: ATHENA GROUP
2022-11-21
Athena Engineering S.r.l. maintains an extensive quality system, which complies with the requirement of major oil companies,industry standards and to ISO standard.
Athena Engineering S.r.l. manufactures valves to either industry standard specifications, or can be modified to meet client specific requirements. both quicky and economically. We have significant experience in actuating all valve types for use in Oil, Gas, Chemical, Power & Utilities industries
Consistent product quality and availability of service makes Athena Engineering S.r.l. a good choice.
Dimension Checking of Castings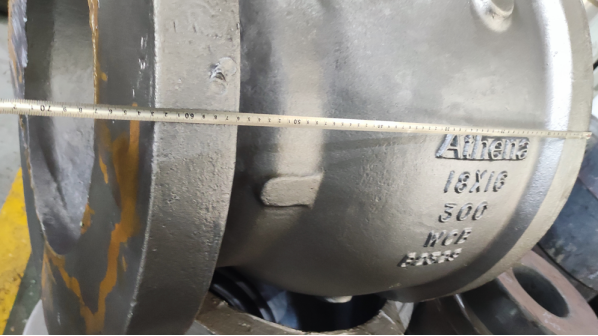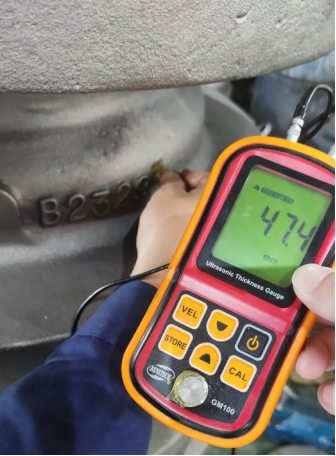 NDT(RT.UT,PT,MT.PMI)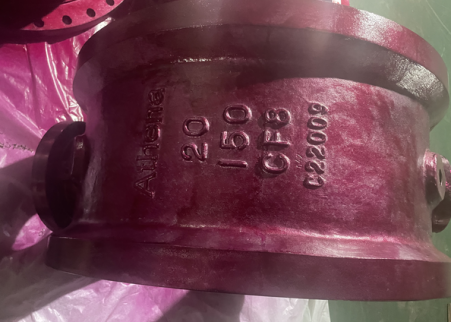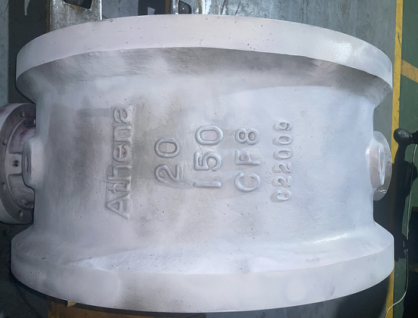 Positive Material Identification(PMI)
We have our own hand held Positive Material Analyser for confirming all stainless steel grades, Inconels, Duplexes and more.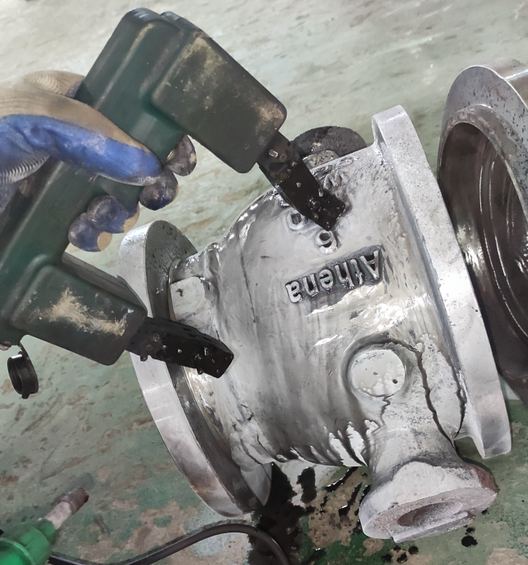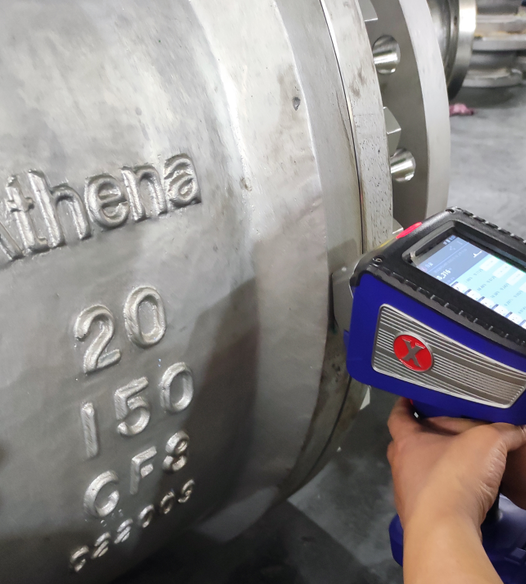 Our Product Workshop-Machining
Our experienced work-force are capable of making valves from conceptual design, to any required modifications.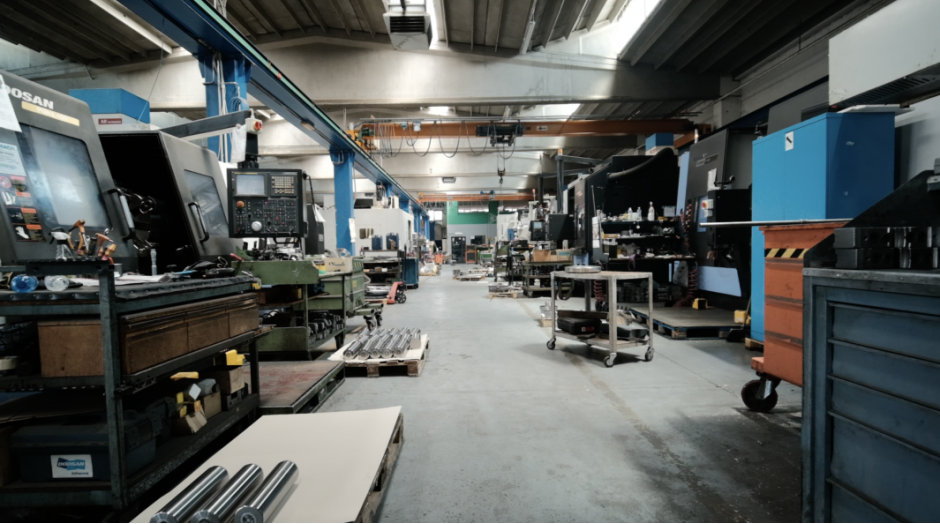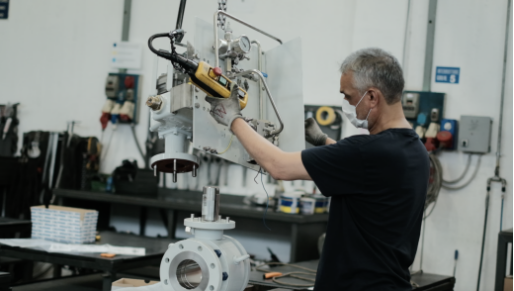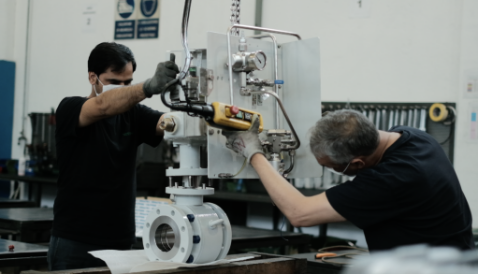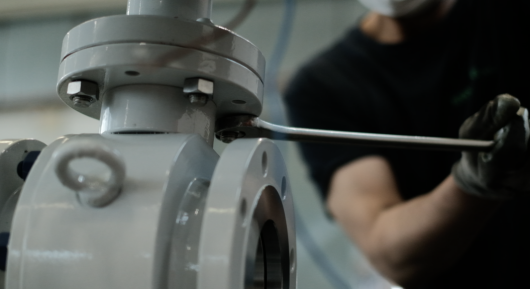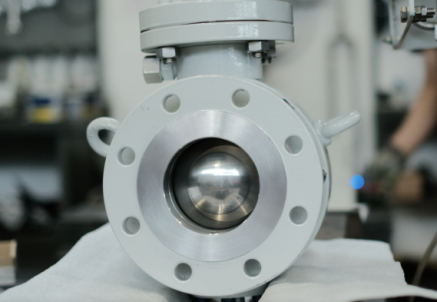 Dimension Checking after assembly

Testing(Hydrostatic testing, Low pressure, High pressure)
We have test rigs in constant use, testing valves from ¼" to 48" nominal bore.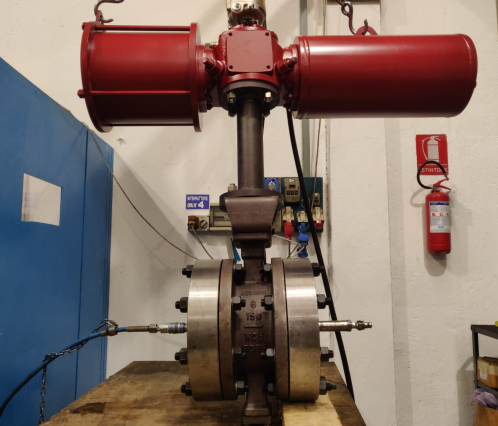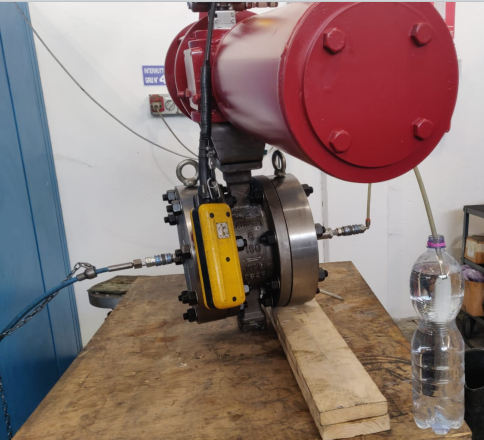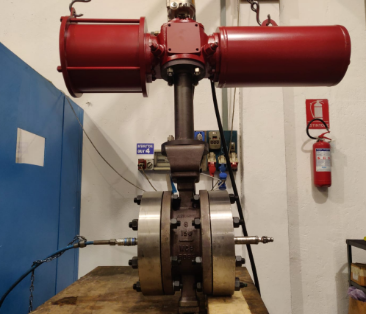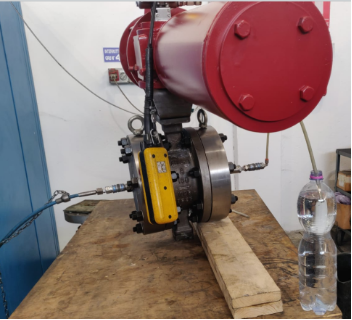 Cryo Testing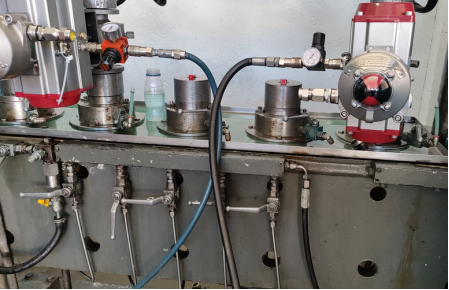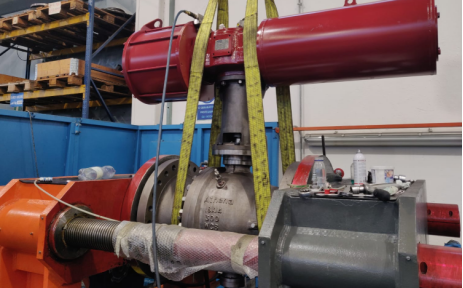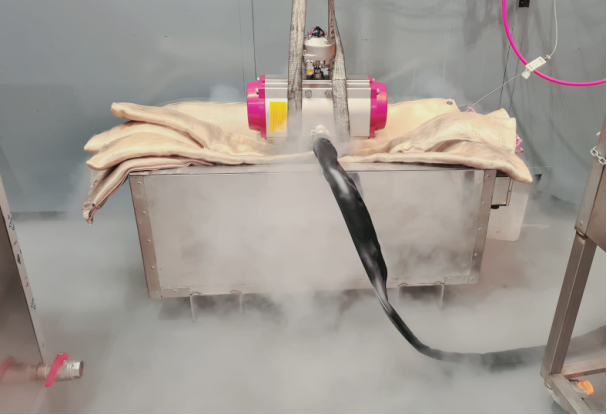 Painting Checking
Over 21 years experience of painting valves and other products to demanding systems and specifications.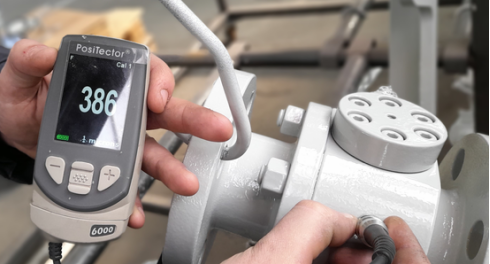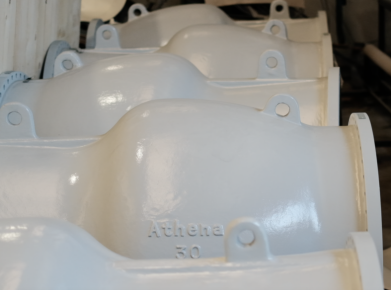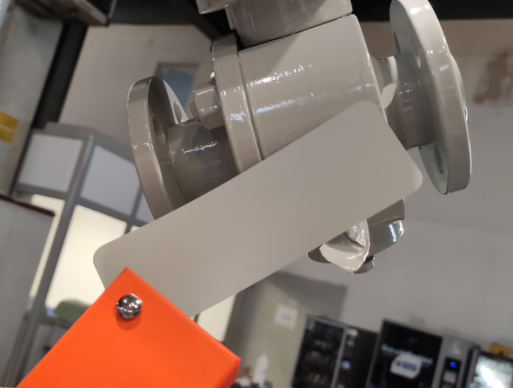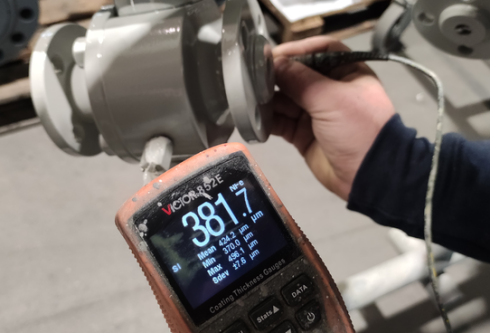 Product showing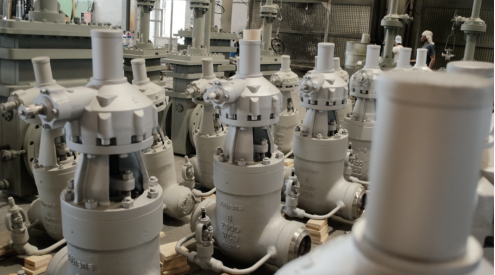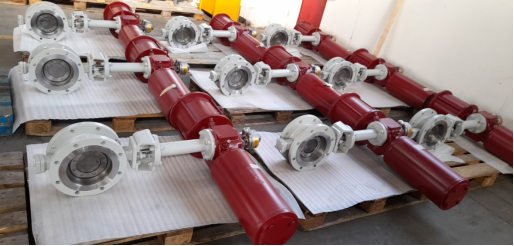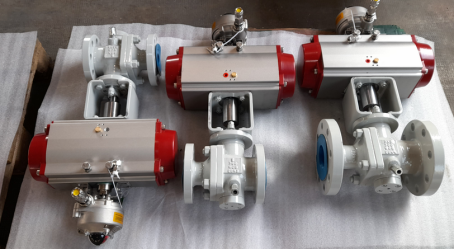 STD Export Plywood Carton