Unveiling the Versatility of Ball Valves- Applications and Benefits
2023-06-16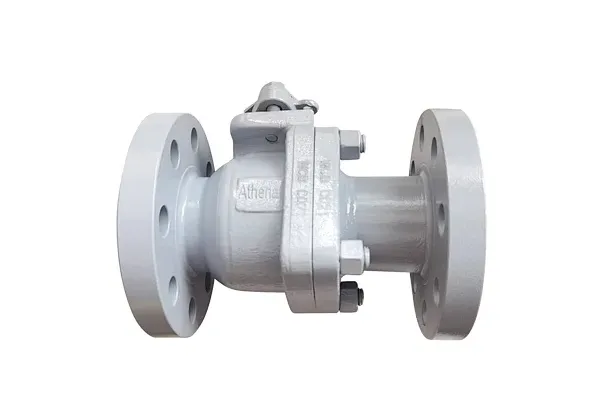 Ball valves are widely recognized for their versatile design and efficient fluid control capabilities. Whether in industrial settings, plumbing systems, or various other applications, ball valves offer a range of benefits that make them a preferred choice for many engineers and technicians. In this article, we delve into the world of ball valves, unveiling their versatility and exploring the wide array of applications where they excel. We also highlight the key benefits they provide, making them indispensable components in fluid control systems.
Plumbing Systems- Keeping the Flow in Check
Ball valves play a crucial role in plumbing systems, allowing for reliable control of water flow. From residential to commercial settings, we discuss how ball valves are used in water supply lines, irrigation systems, and plumbing fixtures, providing convenient shut-off and control functions. Their durability, ease of operation, and tight sealing properties make them an ideal choice for maintaining fluid flow in plumbing applications.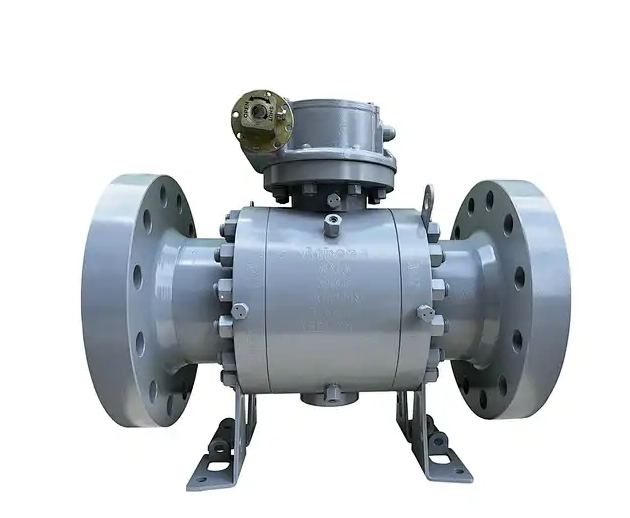 Industrial Processes- Ensuring Efficient Operations
In industrial environments, ball valves find extensive use in controlling fluid flow across a wide range of processes. We explore their applications in industries such as oil and gas, chemical processing, pharmaceuticals, and more. Whether it's regulating the flow of gases, directing the movement of corrosive fluids, or handling high-pressure systems, ball valves offer reliable and efficient control, contributing to the smooth operation of industrial processes.
HVAC Systems- Maintaining Temperature Comfort
Ball valves play a vital role in heating, ventilation, and air conditioning (HVAC) systems. We discuss their application in controlling the flow of water or other heat transfer fluids, helping to maintain temperature comfort in commercial and residential buildings. Ball valves allow for precise control, reliable shut-off, and ease of maintenance, making them indispensable components in HVAC systems.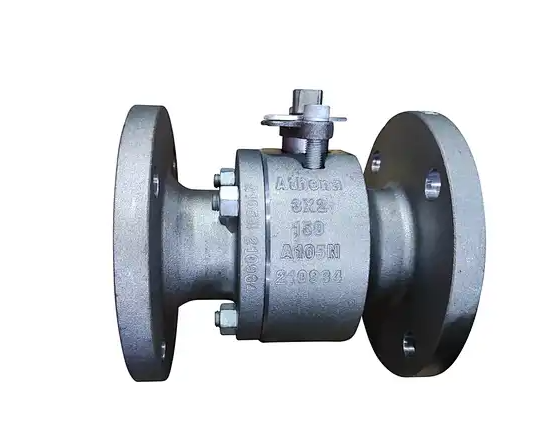 Oil and Gas Industry- Safeguarding Energy Flow
The oil and gas industry heavily relies on ball valves for their critical operations. We explore how ball valves are used in pipelines, refineries, offshore platforms, and other oil and gas applications. Their ability to handle high-pressure environments, corrosive fluids, and extreme temperatures ensures the safe and efficient transportation and processing of oil and gas resources.
Process Control- Enhancing Efficiency and Safety
In process control systems, ball valves provide efficient and reliable fluid control, contributing to improved productivity and safety. We discuss their role in regulating flow rates, isolating equipment, and redirecting fluid paths in various industrial settings. With their quarter-turn operation and quick response time, ball valves offer precise control, minimizing downtime and optimizing process efficiency.
Chemical Processing- Managing Hazardous Substances
Ball valves are well-suited for handling corrosive and hazardous substances in chemical processing plants. We delve into their applications in chemical reactors, pipelines, and storage tanks, where they ensure the safe and efficient control of fluid flow. Their resistance to chemical corrosion and leakage, along with their robust construction, make them a reliable choice for managing challenging chemical processes.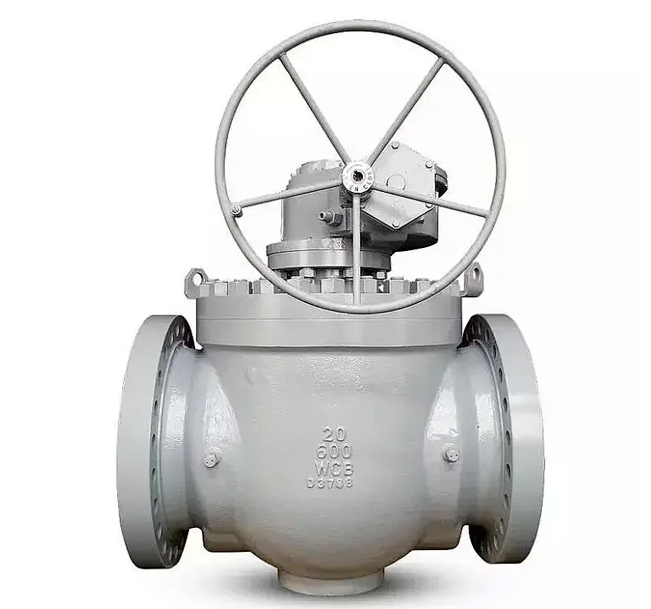 Benefits of Ball Valves- Efficiency and Reliability
We explore the key benefits that make ball valves stand out in fluid control applications. Their low torque operation, quick shut-off capabilities, and minimal pressure drop enhance overall system efficiency. We also discuss their leak-proof sealing, long service life, and low maintenance requirements, making them a cost-effective choice for various industries.
Unveiling the versatility of ball valves reveals their indispensable role in a multitude of applications. From plumbing systems to industrial processes, HVAC systems to the oil and gas industry, ball valves provide reliable fluid control, ensuring efficient operations and maintaining safety. With their robustness, ease of use, and cost-effectiveness, ball valves continue to be a preferred choice for engineers and technicians seeking dependable and efficient solutions in fluid control
As industries increasingly embrace automation and digitalization, ball valves can seamlessly integrate with control systems and programmable logic controllers (PLCs). They can be actuated or automated, allowing for remote operation, precise control, and integration with process monitoring and control systems. This integration enhances process efficiency, reduces human error, and enables real-time monitoring and adjustment of fluid control parameters.
Ball valves play a vital role in industrial process control, offering precise fluid regulation, efficient shut-off, and durability in challenging environments. Their versatility, reliability, and compatibility with automation systems make them an indispensable component in various industries. As industrial processes continue to evolve and demand higher levels of efficiency and safety, ball valves will remain an essential tool for ensuring optimal fluid control and operational excellence.