Special Check Valve: Non Slam Check Valve/Axial Flow Check Valve
author: ATHENA GROUP
2022-05-13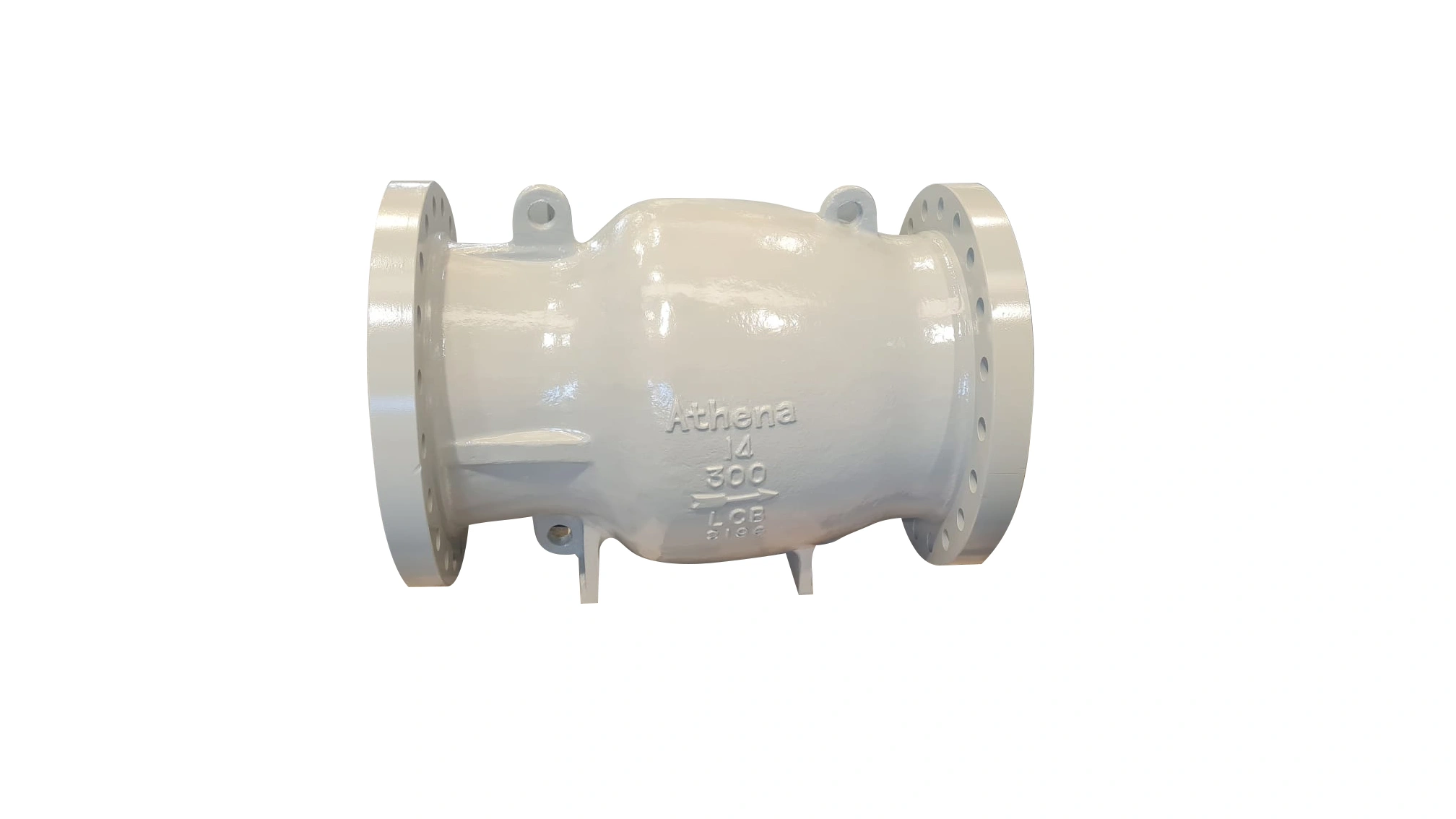 Product

application principle:

Axial flow check valves determine disc opening and closing by the pressure difference between the inlet and outlet ends of the valve. Axial flow check valve can effectively prevent media backflow, ensure pipeline safety
Product features

:The product consists of valve body, guide shaft, axial motion disc , seat and spring components. The product can effectively prevent media backflow. Ensure pipeline safety.

Body, disc and tail are designed with streamlined channels for good fluid performance and minimal resistance and pressure.

Using high performance spring material SS316/ INCONelX-750, the spring has excellent corrosion resistance, oxidation resistance and excellent mechanical properties, to ensure the running state of the spring under long-term working conditions.

Silent operation to eliminate the noise and water hammer in the valve pipeline to ensure the safety of equipment and pipeline.

Rapid opening and closing response, highly reliable preloaded springs allow the disc to quickly respond to fluid pressure changes.

Compact structure, easy installation, vertical and horizontal installation.

Valve with alloy steel surfacing sealing surface, wear resistance, corrosion resistance, long life.

Valve pressure range is relatively wide.

A wide range of sizes.

This kind of valve can done to 60

''

-150LB, The specific depends on the actual situation.
Below is the sample drawing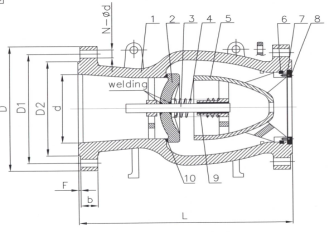 C  ​
Products photos from last batch of orders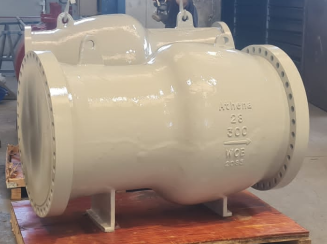 A216 WCB body with 300LB-28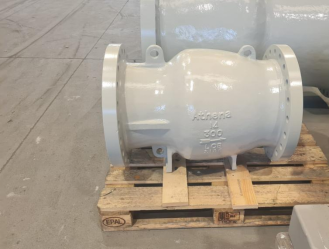 A352 LCB body with 300LB-14''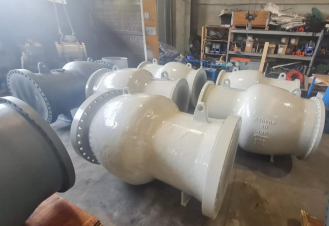 A216 WCB body with 300LB-30''