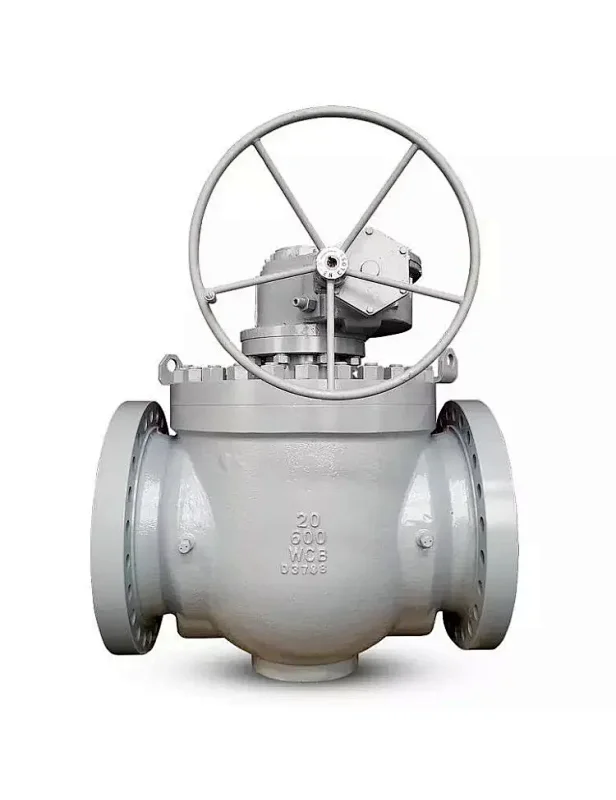 Ball Valve 2"~24"150Lb~1500Lb Low Operating Torque Design Bi-directional Tight Shut-Off
Top Entry Trunnion Ball valve
Size: 2"~24"

Pressure rating: 150Lb~1500Lb

Body material: Carbon steel /Stainless steel / Alloy steel /Special ( Monel /Inconel /Hastelloy etc.)

End connection: RF/RTJ/BW

Operation: Lever Gear motor/pneumatic actuators

Design: Blow-out proof stem design, Anti-static design and API 6FA Fire Safe Design

Bore: Full Bore and Reduced Bore

Certificate: CE/PED, ISO, ATEX, SIL, FIRE SAFE
Product Overview:

ATHENA top entry ball valve
- Possibility to make maintenance without removing the valve from the pipeline.
- Special tools provided by Athena (necessary only for larger sizes) allow the User to remove the trim vertically, from bonnet side.
- Body raw material can be forging (for smaller sizes) or sand casting (for larger sizes).
- Wide range of materials: carbon steels, austenitic SS, duplex-super duplex SS, nickel-based alloys.

Athena manufactures valves from genuine guaranteed raw material with material test certificates, hydraulic test certificates, MTC 3.1 available with all supply. Also, we can provide valves with third party inspection agencies.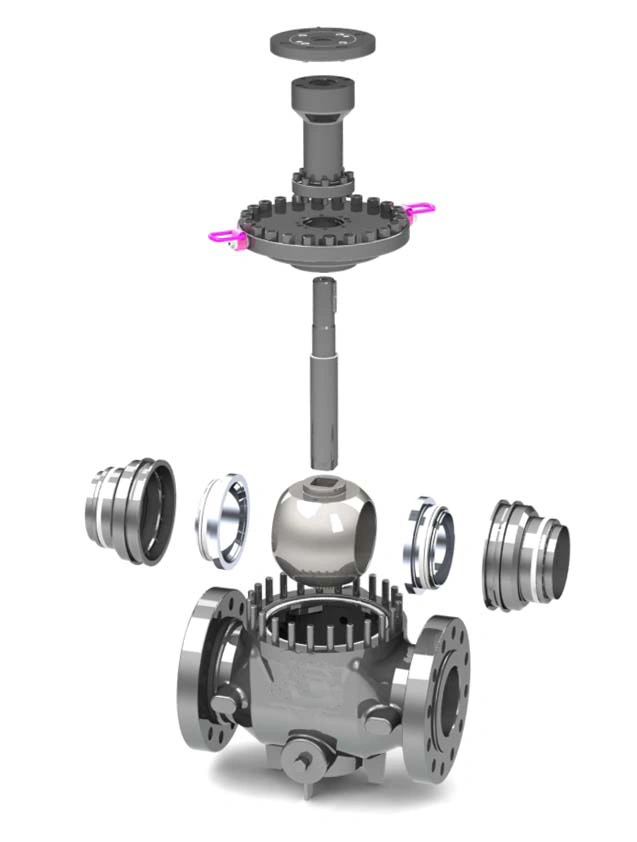 ---

Partial List of Applications:

- Oil & Gas Pipelines
- Refineries and Petrochemical Plants
- Power Generation
- Gas and Coal Fired Turbines
- District Heating
- Gas Measurement Systems
- Offshore Platforms
- HIPPS Systems
- Cryogenic Service Applications
- Emergency Shut Down Valves
- Pulp & Paper
- Mining
- Boiler Steam and Drain Applications