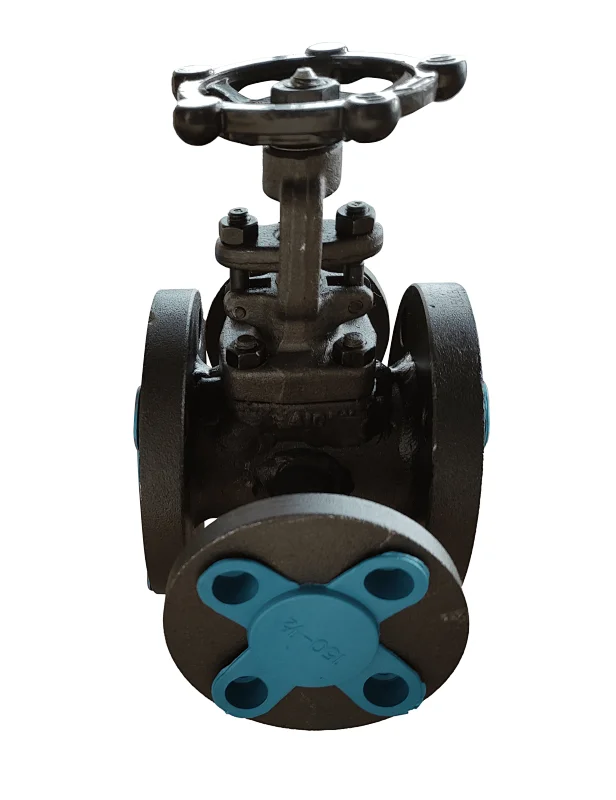 2″-48"150LB~900LB Lows Path Is Unobstructed Fow Direction Depending On The Medium.
Size: 2"~48"

Pressure rating: 150LB~900LB

Body material: Carbon steel /Stainless steel / Alloy steel /Special ( Monel /Inconel /Hastelloy etc.) /alloy steel

End connection: RF/RTJ/BW

Operation: Hand wheel / Gear/ motor/pneumatic actuators

NACE: MR0175

Cerficate: CE/PED, ISO, ATEX, SIL
Product Overview:

ATHENA JACKETED GATE VALVE
Designing a removable and reusable insulation cover for gate valves can sometimes be challenging. While straight piping and simple geometries are straightforward, many components have either complex geometrical shapes or a number of protrusions and supports that need to be accounted for.  Since gate valves require quick access due to regular maintenance and troubleshooting, they are often left uninsulated which causes great heat loss especially in systems with extra high temperatures.

Athena manufactures valves from genuine guaranteed raw material with material test certificates, hydraulic test certificates, MTC 3.1 available with all supply. Also, we can Provide valves with third party inspection agencies.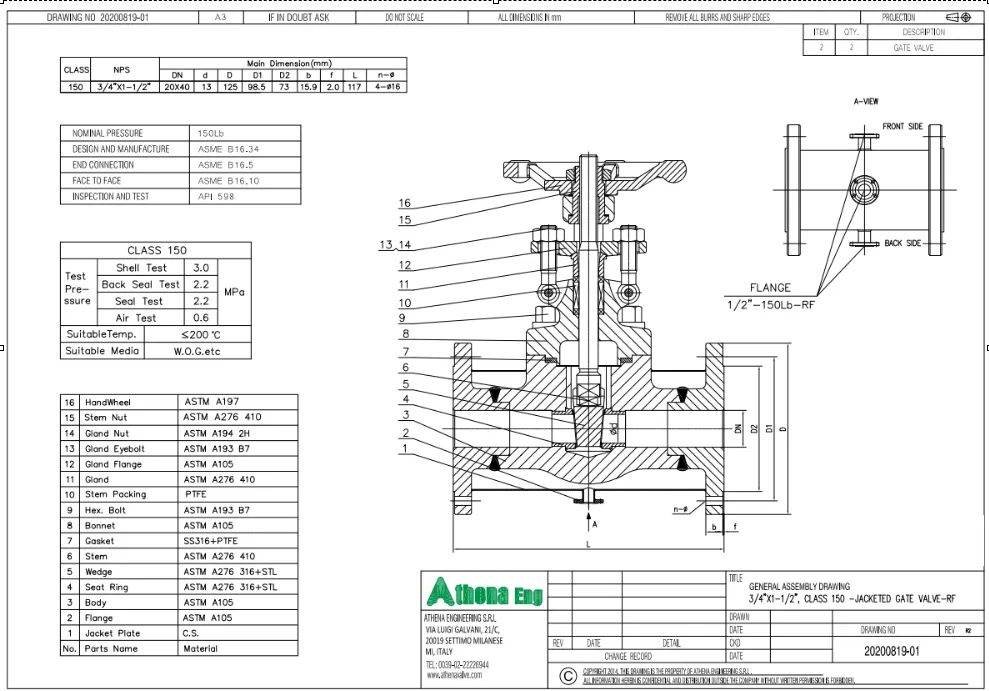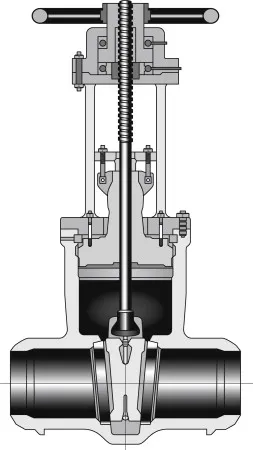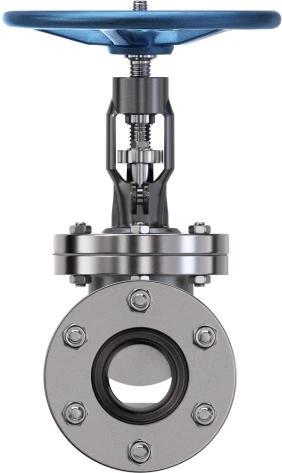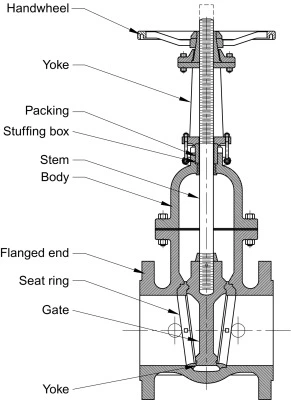 ---

Partial List of Applications:

- Oil & Gas Pipelines
- Refineries and Petrochemical Plants
- Power Generation
- Gas and Coal Fired Turbines
- District Heating
- Gas Measurement Systems
- Offshore Platforms
- HIPPS Systems
- Cryogenic Service Applications
- Emergency Shut Down Valves
- Pulp & Paper
- Mining
- Boiler Steam and Drain Applications