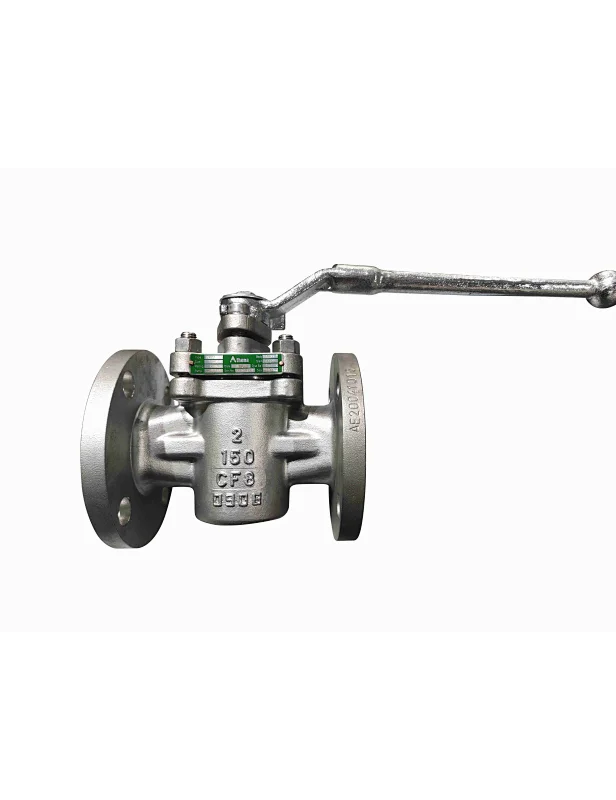 1/2"-36" Pressure Rating:150LB~900LB Plug Valves
Size: 1/2"~36"

Pressure rating:150Lb~900Lb

Body material: Carbon steel /Stainless steel

End connection: RF/BW/RTJ/SW/FNPT

Operation: Lever Gear motor/pneumatic actuators

NACE: MR0175

Bore: Full Bore and Reduced Bore

Certificate: CE/PED, ISO, ATEX, SIL
Product Overview:

Athena Plug valves
- Very similar to ball valves, again quarter turn operation via manual hand lever or another actuating device.
- The seat to seal interface is created by the polished plug rotating within the valve body.
- It can be a straight plug, or a tapered plug depending on the performance required for the process conditions.
- Energization is by mechanical force, which is built into the valve at the assembly stage to the valve.
- Lubricated and lined plug valves also offer varying degrees of tight shut-off and operating torque requirements.

ATHENA plug valves product range covers construction by short pattern, regular pattern, Venturi pattern, round port and jacketed type, conforming to API 6D, API 599, ASME B16.34, ASTM, ANSI, EN, DIN, BS. Materials are mostly forged and cast steel or alloys.
Plug valve types: soft sealing plug valves, hard sealing plug valves, lubricated plug valves,non-lubricated plug valves, etc.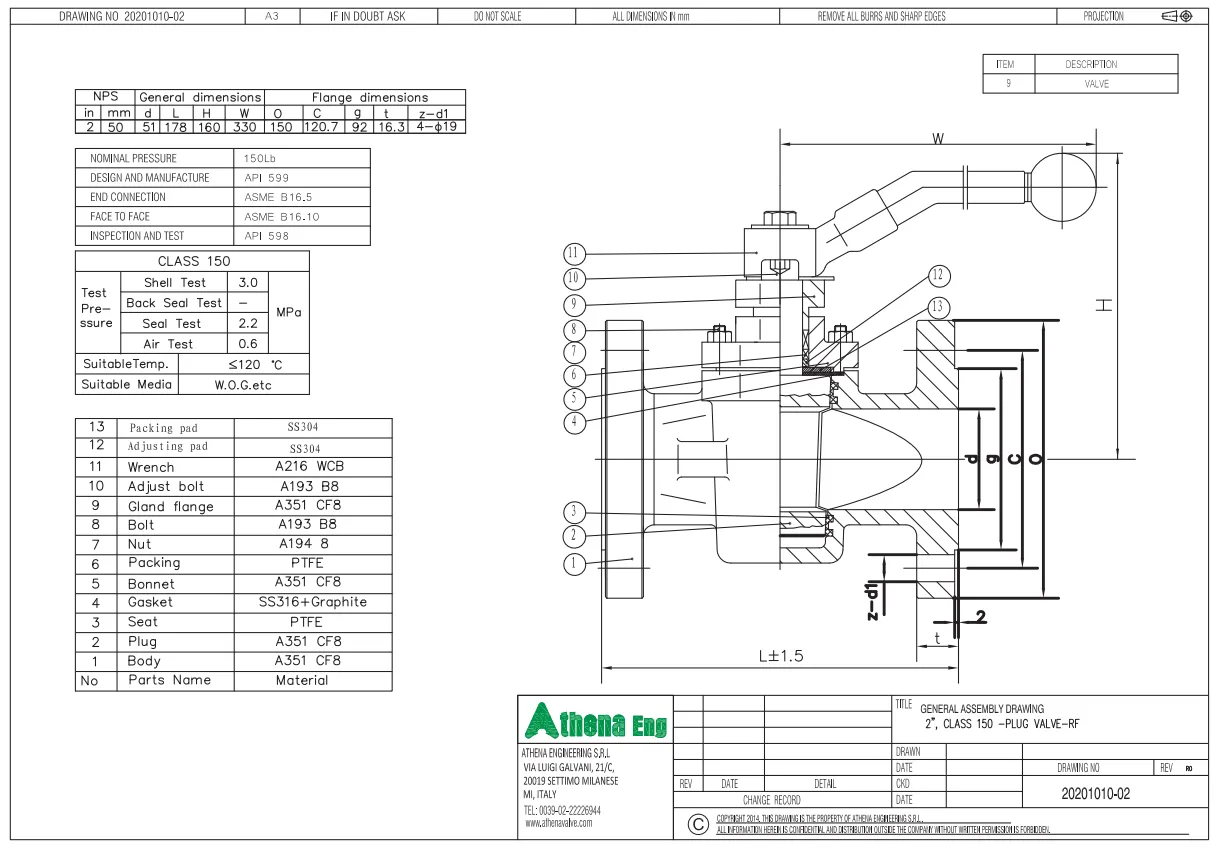 ---
Partial List of Applications:

- Oil & Gas Pipelines
- Refineries and Petrochemical Plants
- Power Generation
- Gas and Coal Fired Turbines
- District Heating
- Gas Measurement Systems
- Offshore Platforms
- HIPPS Systems
- Cryogenic Service Applications
- Emergency Shut Down Valves
- Pulp & Paper
- Mining
- Boiler Steam and Drain Applications