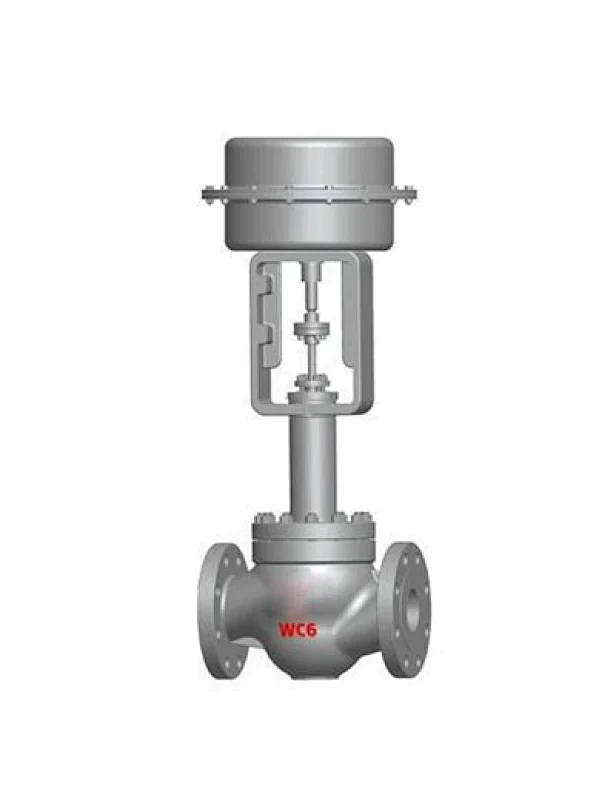 1-1/2-12"150LB~2500LB Control Valves Meets The Requirement of High Pressure Application
Multil-Stage Depress Pressure Control Valves
Size: 1-1/2~12"

Pressure rating: 150LB~2500LB 

Body material: Carbon Steel/Stainless Steel/Alloy Steel/Duplex Steel

End connection: RF

Operation: PDL pneumatic diaphragm actuator、PCL pneumatic piston actuator、Electric actuator

NACE: MR0175

Bore: Full Bore and Reduced Bore

Certificate: CE/PED, ISO, ATEX, SIL
Product Overview:

Athena engineering S.R.L multi-stage depress pressure control valve
- Utilizes multi-cage to reduce the pressure.
- It has features of S-shape passageway and high Cv.
- The valve plug is designed as balancing structure so according to tr, this pressure independent control valve is designed primarily for high pressure compressible fluid or two-phase applications.
- It effectively controls erosion, vibration and high noise conditions, making it an ideal solution for high pressure, high temperature, flashing hydrocarbon liquid services.
- Typical applications for this design include a range from Hot High Pressure Separator control in Hydroprocessing applications to gas wellhead control in off-shore choke valves as well as a reliable solution for high pressure gas letdown with entrained debris.
 
---

Partial List of Applications:

- Oil & Gas Pipelines
- Refineries and Petrochemical Plants
- Power Generation
- Gas and Coal Fired Turbines
- District Heating
- Gas Measurement Systems
- Offshore Platforms
- HIPPS Systems
- Cryogenic Service Applications
- Emergency Shut Down Valves
- Pulp & Paper
- Mining
- Boiler Steam and Drain Applications