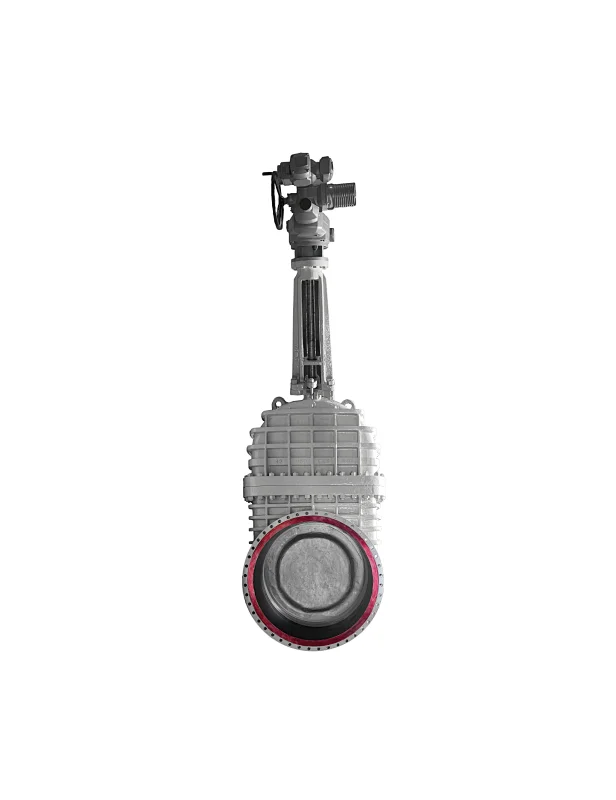 2″-48″ 150LB-900LB Suitable for Bidirectional Flow Electric Gate Valves
Size: 2"~48"

Pressure rating: 150LB~900LB

Body material: Carbon steel /Stainless steel / Alloy steel /Special ( Monel /Inconel /Hastelloy etc.) /alloy steel

End connection: RF/RTJ/BW

Operation: Hand wheel / Gear/ motor/pneumatic actuators

NACE: MR0175

Certificate: CE/PED, ISO, ATEX, SIL
Product Overview:

Athena engineering S.R.L electric gate valves
- One of the most commonly used cut-off valves, mainly used to connect or cut off the medium in the pipeline.
- The fluid resistance is small. The internal medium channel of the gate valve body is straight, and the medium does not change its flow direction when it flows through the electric actuated gate valve, because the opening and closing are more labor-saving. When opening and closing, the direction of movement of the motor operated gate valve is perpendicular to the direction of medium flow. Compared with the stop valve, the opening and closing of the gate valve is more labor-saving.
- The flow direction of the medium is generally not restricted. The medium can flow in any direction from both sides of the electric gate valves, and both can achieve the purpose of switching on or off, suitable for pipelines where the flow direction of the medium may change. Easy to install.
- Suitable for a wide range of pressure, temperature and caliber, especially suitable for medium and large diameter pipelines.
- Suitable for water, oil, cement, paper pulp and other media, and are widely used in paper and pulp, power plants, shipyards, and wastewater treatment.
Athena electric gate valve, the linear movement of the electric gate valve actuator through electric voltage and signal control to open or close the gate valve. Electric gate valves can help you achieve the purpose of remote control, help you reduce labor costs, and improve production efficiency.

Athena manufactures valves from genuine guaranteed raw material with material test certificates, hydraulic test certificates, MTC 3.1 available with all supply. Also, we can provide valves with third party inspection agencies.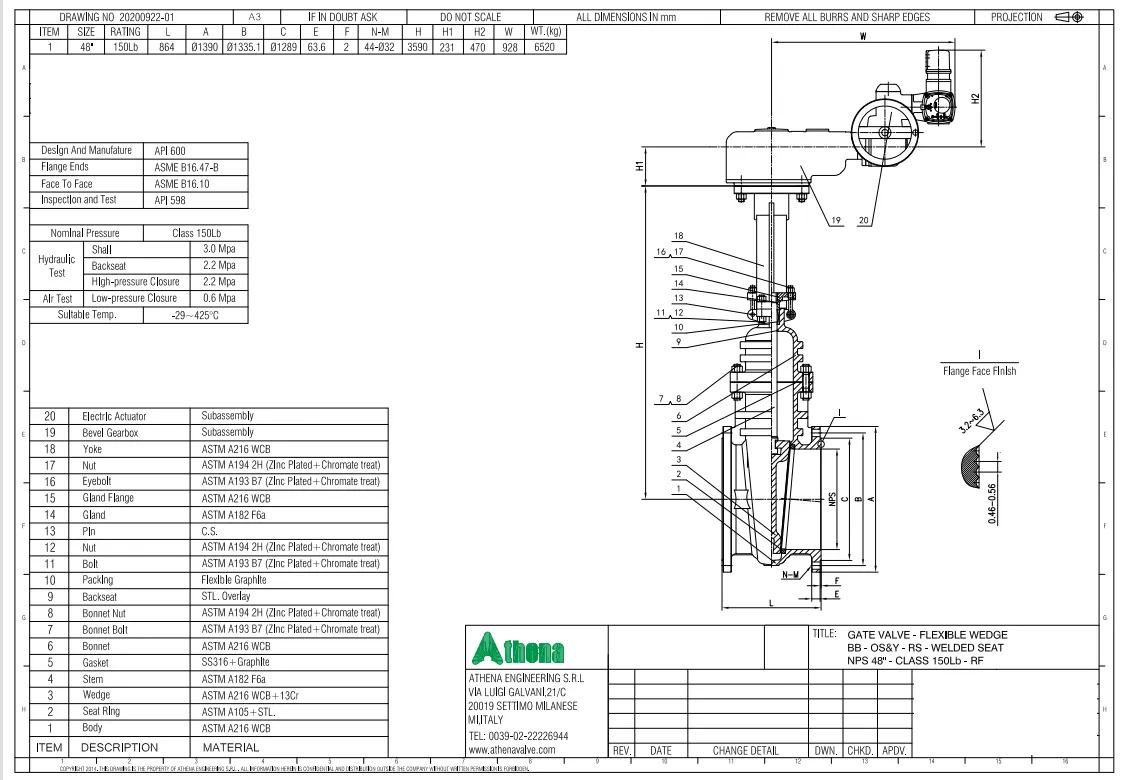 Partial List of Applications:
- Oil & Gas Pipelines
- Refineries and Petrochemical Plants
- Power Generation
- Gas and Coal Fired Turbines
- District Heating
- Gas Measurement Systems
- Offshore Platforms
- HIPPS Systems
- Cryogenic Service Applications
- Emergency Shut Down Valves
- Pulp & Paper
- Mining
- Boiler Steam and Drain Applications