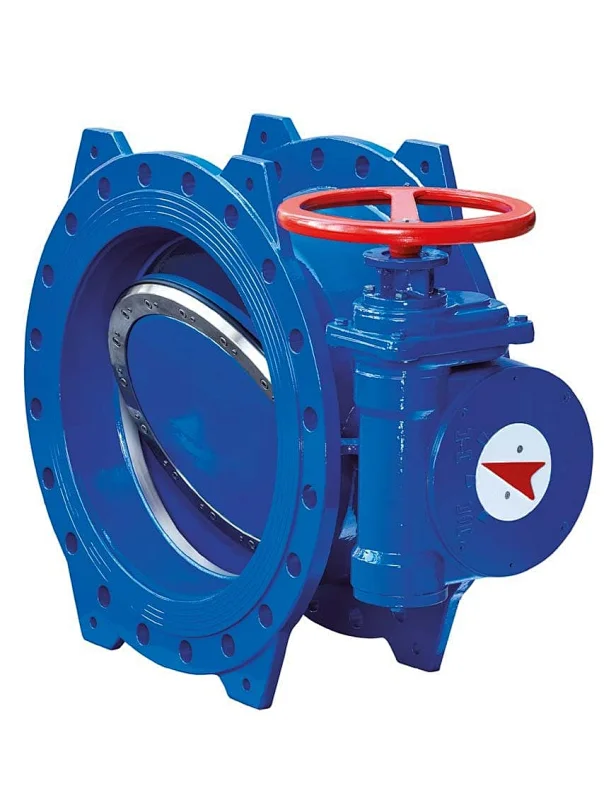 1-1/2"~80" 150LB-2500LB Double Eccentric Butterfly Valves Bi-directional With Zero Leak
Double Offset Butterfly Valves
Size:1-1/2"~80"

Pressure rating: 150Lb~2500Lb

Body material: Carbon steel /Stainless steel / Alloy steel /Special ( Monel /Inconel /Hastelloy etc.)

End connection:WAFER/LUG/RF/RTJ

Operation: Lever/Gear/Motor/Pneumatic actuators

Lever operated with position plate to ISO 5211
Product Overview:

Athena Double Offset Butterfly valves
- Using elastic pressure self-sealing valve seat structure, which provides two-way zero leakage and can achieve lower torque, reduce the cost of driving device procurement.
- Cam effect type sealing structure,  eccentric design butterfly valve for arduous duties delivering reliability and ease of maintenance.
- A wafer pattern, high performance butterfly valve featuring a Carbon Steel or Stainless Steel body and RTFE seat, providing zero leakage.
- The design standard conforms to API 609.
Athena double eccentric butterfly valve, most often used in water supply applications below ground as an alternative to gate valves. When installing butterfly valves below ground a lower bury depth is required and typically, they are more cost-effective, especially in the large dimensions, compared to gate valves.

ATHENA manufactures a wide range of eccentric butterfly valves, including double eccentric butterfly valve and triple offset butterfly valve, as well as other high performance butterfly valves.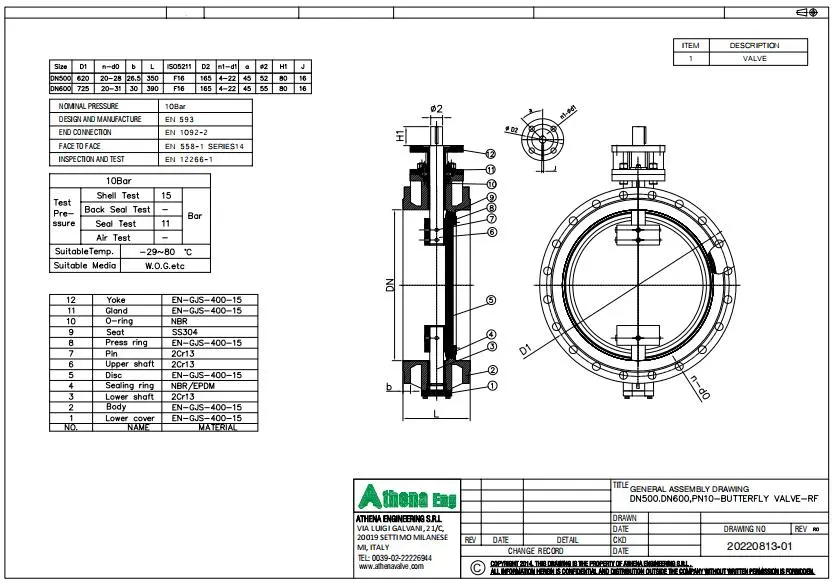 ---

Partial List of Applications:

- Oil & Gas Pipelines
- Refineries and Petrochemical Plants
- Power Generation
- Gas and Coal Fired Turbines
- District Heating
- Gas Measurement Systems
- Offshore Platforms
- HIPPS Systems
- Cryogenic Service Applications
- Emergency Shut Down Valves
- Pulp & Paper
- Mining
- Boiler Steam and Drain Applications