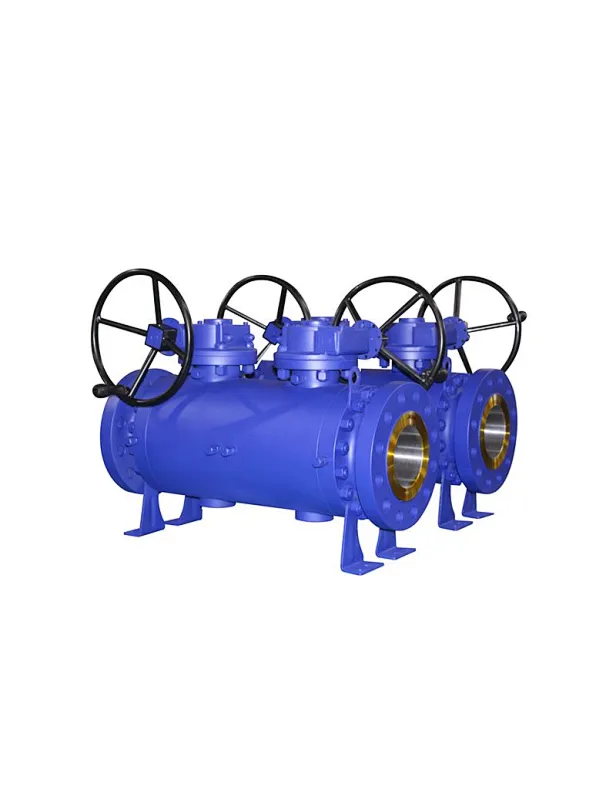 API 6D Ball Valves 2″-24″150LB~2500LB Valve With Two Seating Surfaces Double block And Bleed
Size: 2"~24"

Pressure rating:150Lb~2500Lb

Body material: Carbon steel /Stainless steel / Alloy steel /Special ( Monel /Inconel /Hastelloy etc.)

End connection: RF/RTJ/BW

Operation: Lever Gear motor/pneumatic actuators

Design: Blow-out proof stem design, Anti-static design and API 6FA Fire Safe Design

Bore: Full Bore and Reduced Bore

Certificate: CE/PED, ISO, ATEX, SIL, FIRE SAFE
Product Overview:

Athena as the dbb ball valves
- Also called block and bleed ball valve or double block and bleed ball valve.
- Combine two in-line isolation valves into a single body with an additional bleed valve used to drain or vent trapped fluid between the two obturators to ensure the highest level of safety in double isolation and bleed service. 
- Using a double block and bleed valve versus two separate valves saves weight and space on the piping layout and ensures a significant reduction of potential leakage to the atmosphere, minimizing any hazardous risk when transferring liquids or gas. 

Athena propress ball valve from genuine guaranteed raw material with material test certificate, hydraulic test certificates, MTC 3.1. available with all supply. Also, we can provide valves with third party inspection agencies.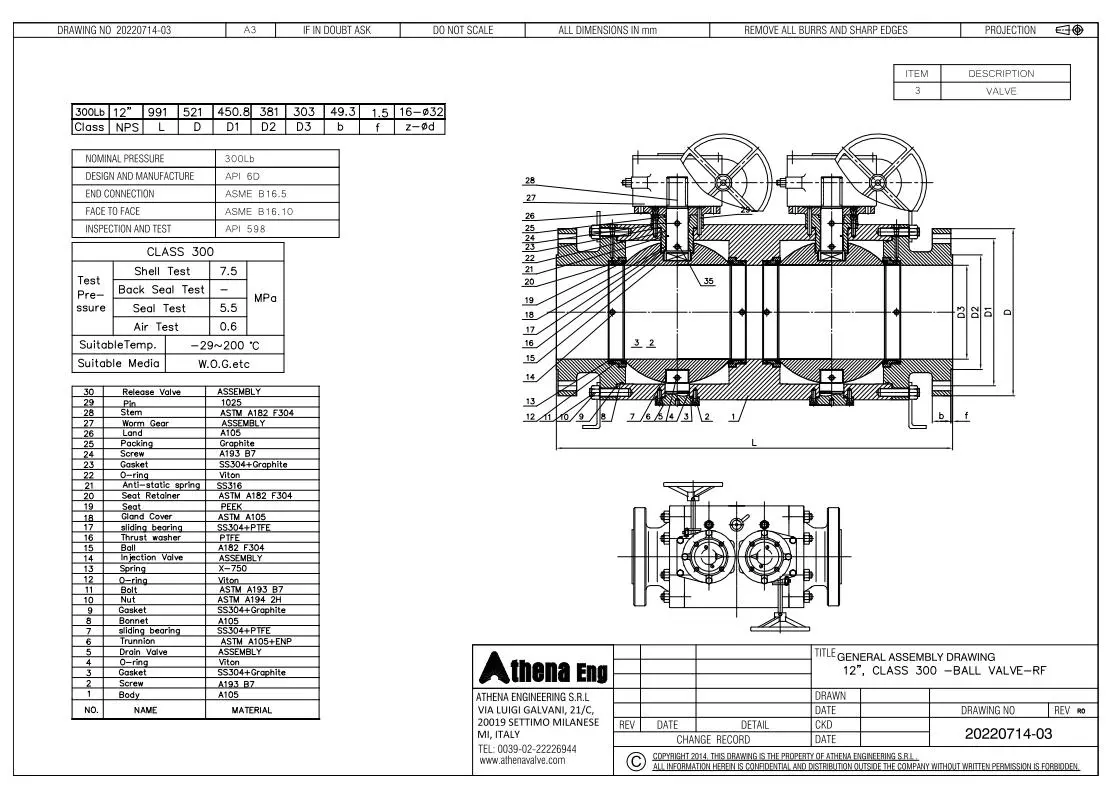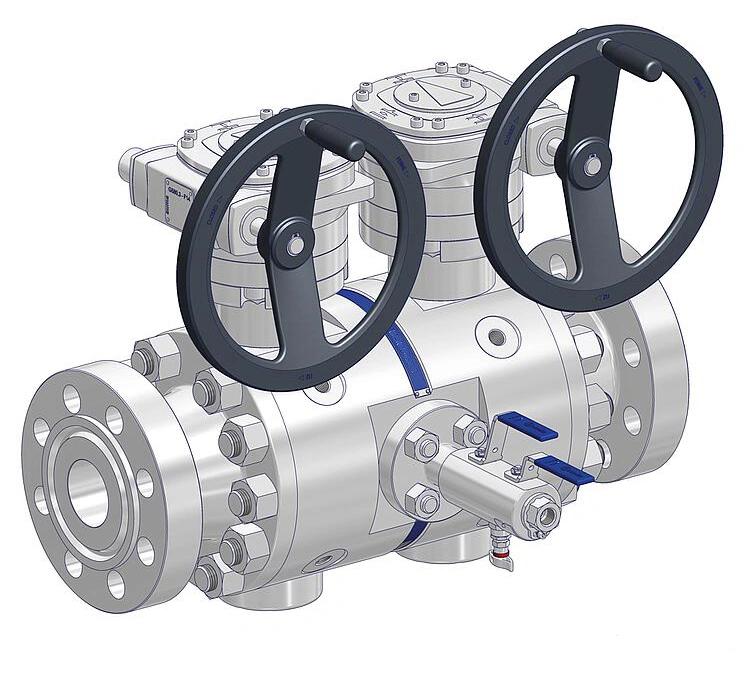 ---
Partial List of Applications:

- Oil & Gas Pipelines
- Refineries and Petrochemical Plants
- Power Generation
- Gas and Coal Fired Turbines
- District Heating
- Gas Measurement Systems
- Offshore Platforms
- HIPPS Systems
- Cryogenic Service Applications
- Emergency Shut Down Valves
- Pulp & Paper
- Mining
- Boiler Steam and Drain Applications