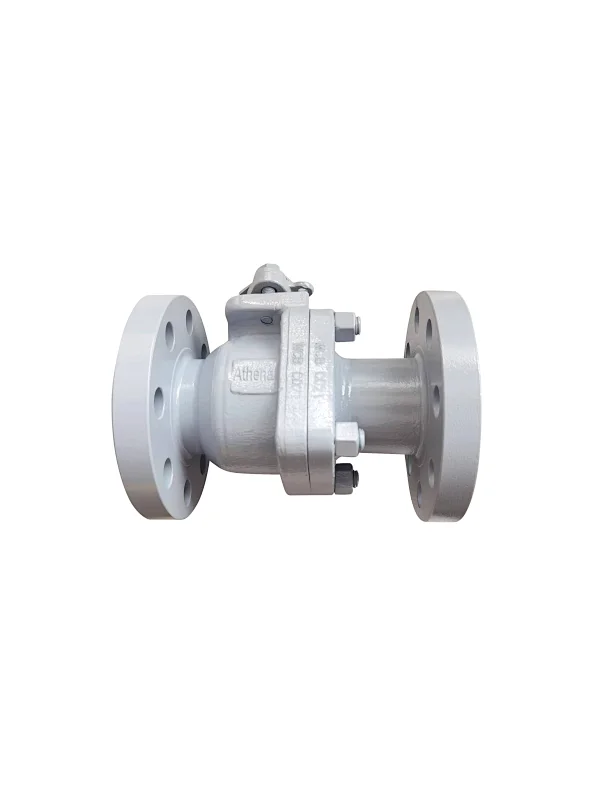 Floating Ball Valve 1/2"~10" 150LB~300LB Design & Manufacture API 6D API 608
Cast Steel Floating Ball Valve
Size: 1/2"~10"

Pressure rating: ASME CLASS 150LB~300LB

Body material: Carbon steel /Stainless steel / Alloy steel /Special ( Monel /Inconel)

End connection: RF/RTJ/BW

Operation:Lever/Gear/Motor/Pneumatic actuators 

Seat type: Soft seat/Metal seat

Design: Blow-out proof stem design, Anti-static design and API 6FA Fire Safe Design

Bore: Full Bore and Reduced Bore

Certificate: CE/PED, ISO, ATEX, SIL, FIRE SAFE
Product Overview:

Athena cast steel ball valve
- Mainly designed for low-pressure services with a flexible temperature range.
- Provides a wide variety of this series of ball valves manufactured to API, ASME, DIN And JIS standards.
- Usually furnished with flanged end connection.
- Due to the low-pressure ratings and small sizes, the torque to open or close the valve is not big hence manual operation(either lever or gear) is applied.
- Generally, cast steel ball valve is mainly used for on-off applications as well as minor throttling purposes.

Athena manufacture valves from genuine guaranteed raw material with material test certificate, hydraulic test certificates, MTC 3.1 available with all supply. Also, we can provide valves with third party inspection agencies.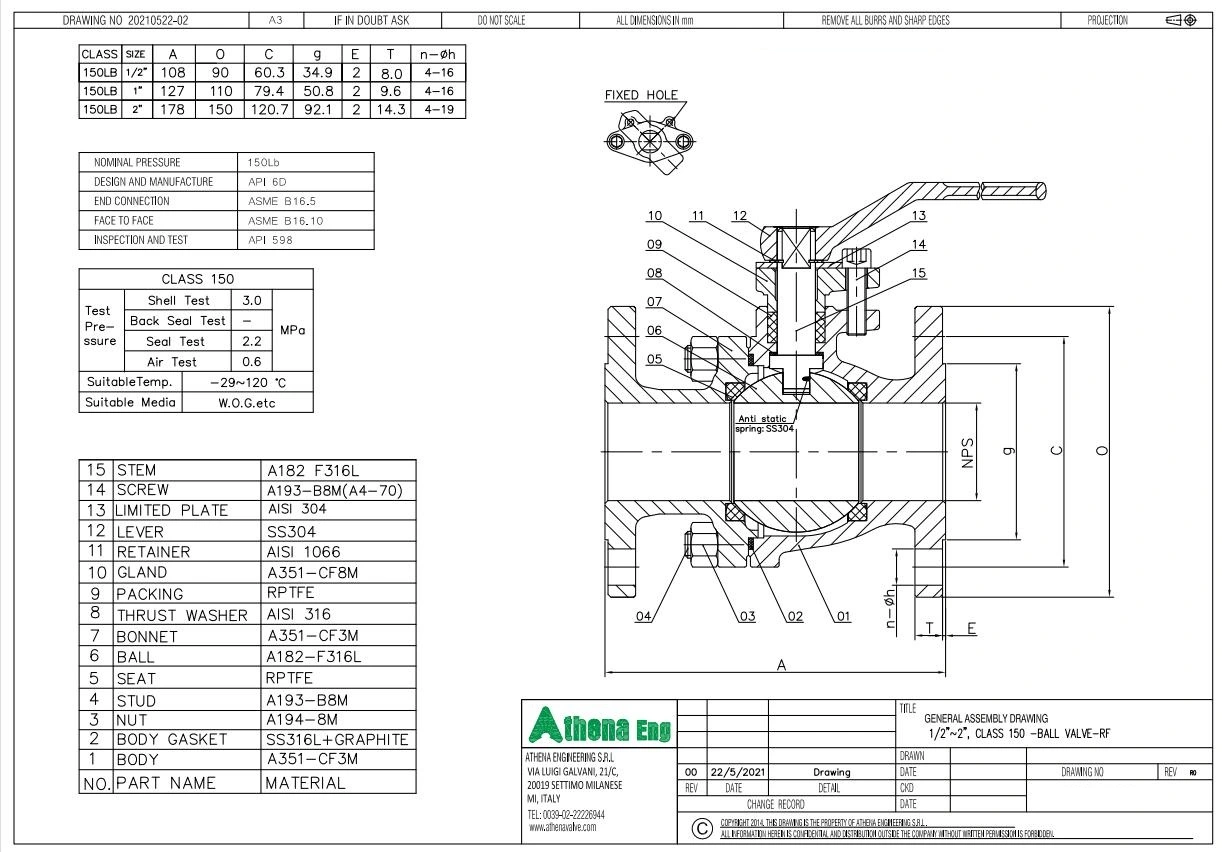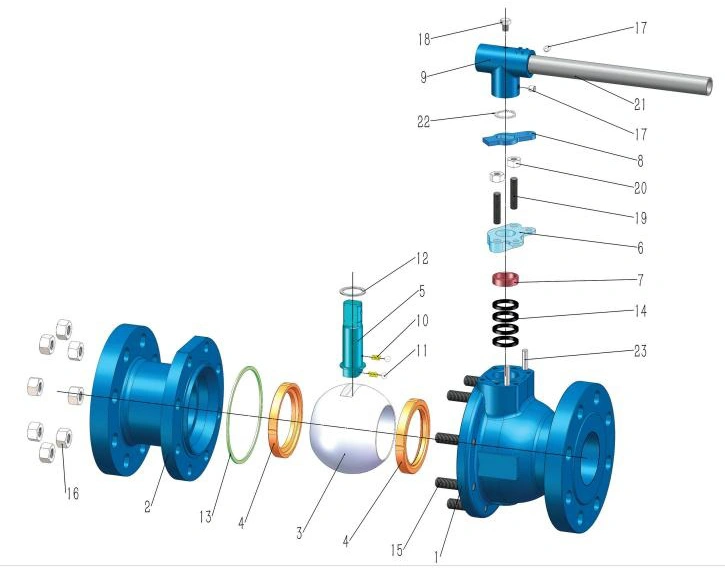 ---
Partial List of Applications:

- Oil & Gas Pipelines
- Refineries and Petrochemical Plants
- Power Generation
- Gas and Coal Fired Turbines
- District Heating
- Gas Measurement Systems
- Offshore Platforms
- HIPPS Systems
- Cryogenic Service Applications
- Emergency Shut Down Valves
- Pulp & Paper
- Mining
- Boiler Steam and Drain Applications