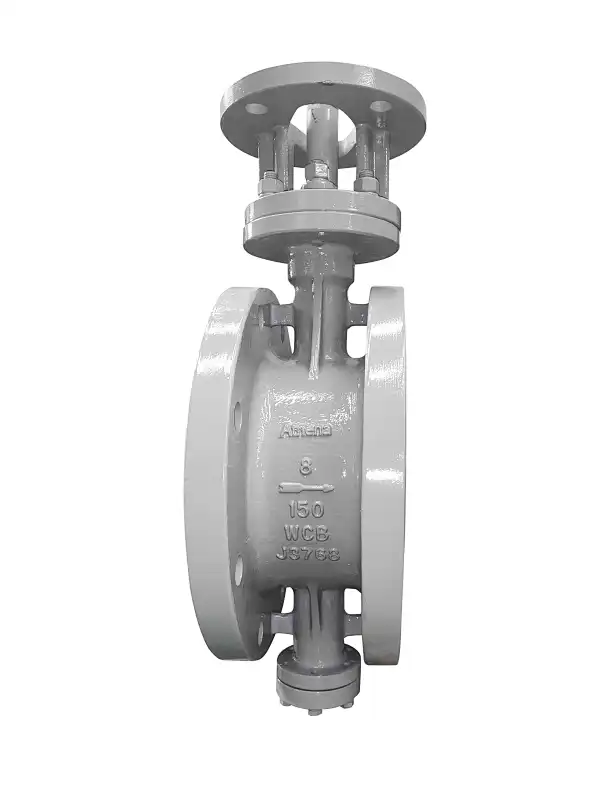 1-1/2"- 80"150LB-2500LB,Excellent Sealing Properties,Suitable For All Conditions
Triple Offset Butterfly Valves
Size: 1-1/2"~80"

Pressure rating: 150Lb~2500Lb

Body material: Carbon steel /Stainless steel / Alloy steel /Special ( Monel /Inconel /Hastelloy etc.)

End connection: WAFER/LUG/RF/BW/RTJ

Operation: Lever/Gear/Motor/Pneumatic actuators
Product Overview:

Athena triple offset butterfly valves
- With two-way sealing zero leakage, small torque characteristics.
- The eccentric design makes the valve open moment sealing pair will be detached, eccentric Butterfly Valve seat friction is less, and innovative design butterfly valve for arduous duties delivering reliability and ease of maintenance.
- A wafer pattern, high performance butterfly valve featuring a Carbon Steel or Stainless Steel body and RTFE seat, providing zero leakage.
- The design standard conforms to API 609.

ATHENA manufactures a wide range of eccentric butterfly valves, including double eccentric butterfly valves and triple offset butterfly valves, as well as other high performance butterfly valves.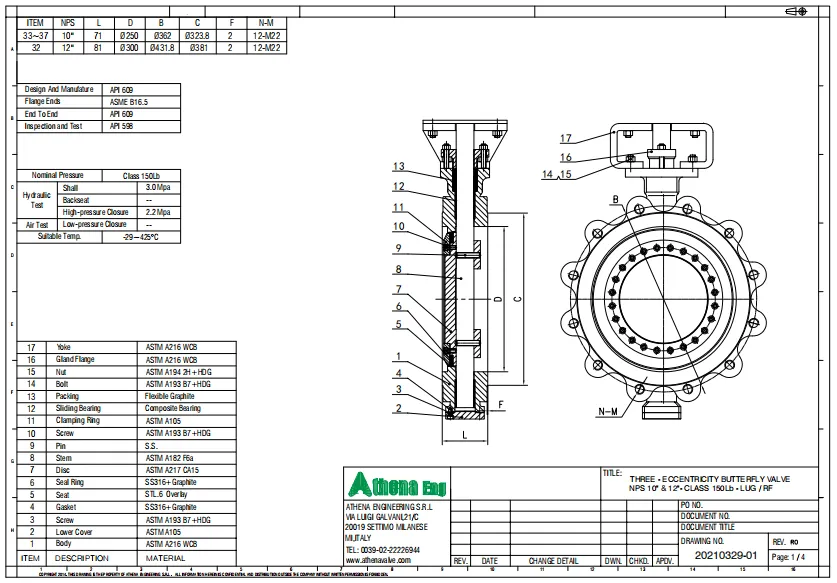 ---

Partial List of Applications:

- Oil & Gas Pipelines
- Refineries and Petrochemical Plants
- Power Generation
- Gas and Coal Fired Turbines
- District Heating
- Gas Measurement Systems
- Offshore Platforms
- HIPPS Systems
- Cryogenic Service Applications
- Emergency Shut Down Valves
- Pulp & Paper
- Mining
- Boiler Steam and Drain Applications